Philadelphians want city leaders to tackle crime, according to Pew analysis of Lenfest Institute survey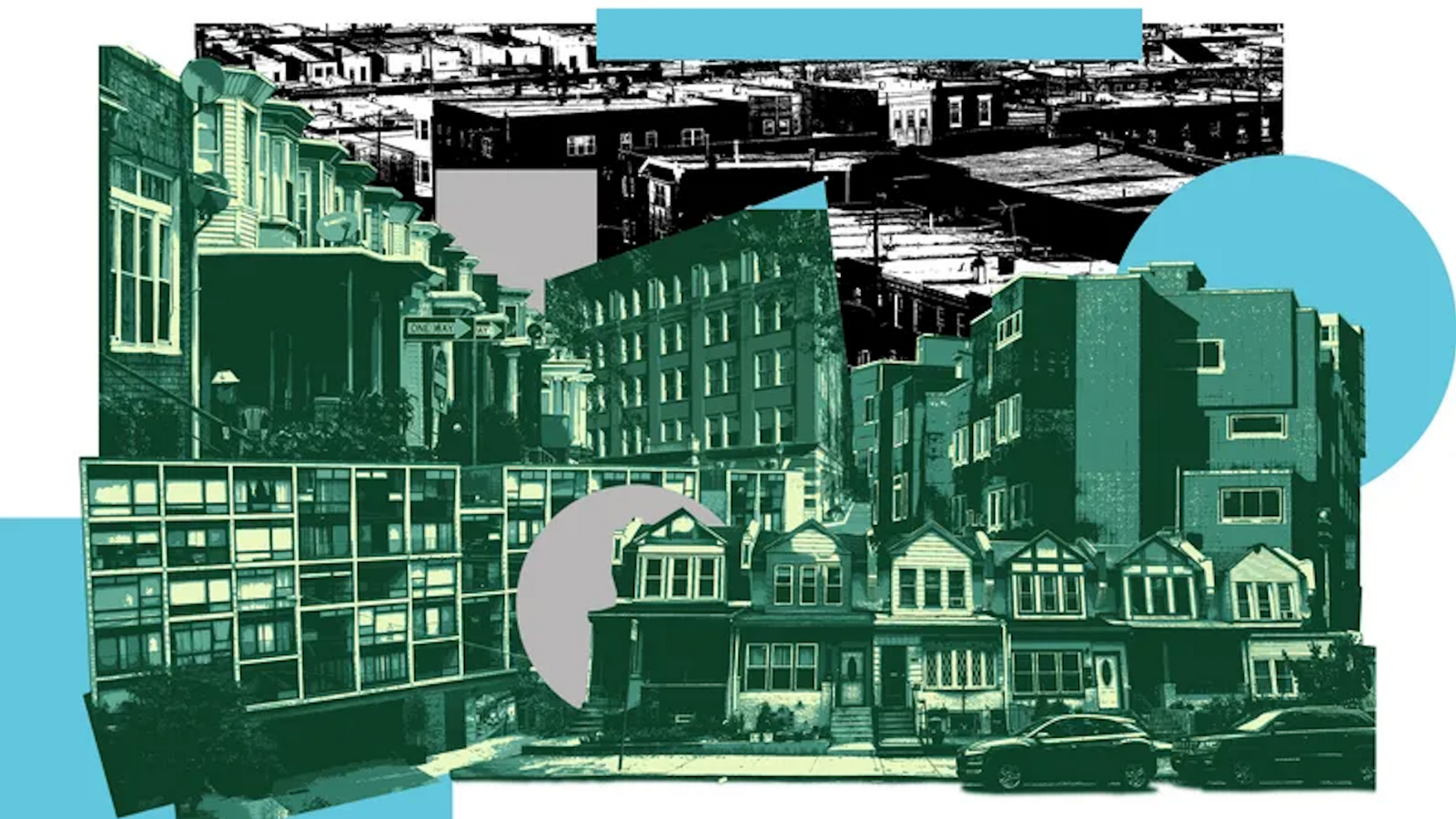 Philadelphians are anxious about their safety and quality of life in their neighborhoods and want elected officials to prioritize reducing the city's crime rate in the coming years, according to a new Pew analysis of What Philly Wants: The Every Voice, Every Vote Survey.
The study was conducted by market research firm SSRS and commissioned by The Lenfest Institute for Journalism as a key component of its citywide Every Voice, Every Vote initiative. The Pew Charitable Trusts advised on the survey's development and published an analysis of the poll results.
Pew's analysis of the poll results reveals how gun violence and high homicide rates continue to shape Philadelphians' view of their city and highlights the measures poll respondents think leaders should take to address the city's challenges. Among the key findings:
65% of Philadelphians say the city is "on the wrong track", up from 38% in 2019. Residents whose neighborhoods have been the most impacted by gun violence (74%) and those who lived in the city for the whole lives (71%) had the strongest views.
Philadelphians have preferences for the crime-reduction measures they want leaders to prioritize. The top measures, ranked "extremely important" by those polled, include passing stricter gun laws (64%), increasing access to mental health and drug treatment services (58%), increasing funding for schools (57%) improving the relationships between police and local communities (53%); Nearly a third, (32%) cited increasing funding for police as extremely important.
Opioid use should be a "top" priority for the city's elected leaders over the next two years, according to 55% of Philadelphians surveyed. More than two thirds of Philadelphians strongly preferred providing more free mental health services and more drug treatment and recovery services as a response. Only around a quarter of residents want the city to approve safe-injection sites (27%) or arrest drug users (22%) to address the opioid epidemic.
Read the full report by The Pew Charitable Trusts here.
On April 12, Pew hosted a free event in partnership with The Lenfest Institute to present the findings of Pew's 2023 State of the City Report and results from the public opinion poll. The presentations were followed by a panel discussion exploring approaches and solutions to the city's biggest problems.
---
Every Voice, Every Vote is a collaborative project managed by The Lenfest Institute for Journalism. Lead support is provided by the William Penn Foundation with additional funding from Comcast NBCUniversal, the Dolfinger-McMahon Foundation, the John S. and James L. Knight Foundation, The Knight Foundation Donor-Advised Fund of the Philadelphia Foundation, the Lenfest Institute, Peter and Judy Leone, Harriet and Larry Weiss, and the Wyncote Foundation, among others. To learn more about the project and view a full list of supporters, visit www.everyvoice-everyvote.org. Editorial content is created independently of the project's donors.