Backyard Media
Project lead: Amira Valliani <br> Cambridge, Mass.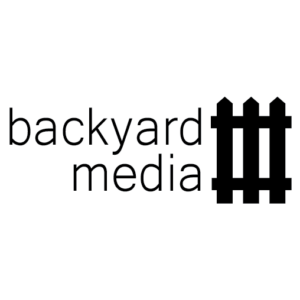 Backyard Media Company (Cambridge, MA)
Website: https://backyardmedia.us/
Project lead: Amira Valliani
Grant amount: $35,000
Backyard Media is building a marketplace for local podcast advertising. By connecting small-scale content creators with sponsors, they will empower content creators with the resources they need to do what they do best. As part of the Lenfest project, Backyard is doing a deep dive into the power of podcasts to improve local civic engagement and to democratize access to media. This fall, they will be creating a podcast-based guide to municipal elections in Cambridge, MA and a mini-series on the future of audio-based news.