Berkeleyside
Project lead: Tracey Taylor<br> Berkeley, Calif.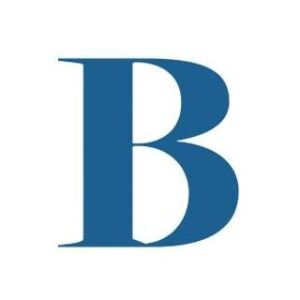 Berkeleyside Direct Public Offering (Berkeley, CA)
Website: http://invest.berkeleyside.com/
Project lead: Tracey Taylor
Grant amount: $60,000
In 2016, Berkeleyside, a local news site, created a direct public offering that allows investors of all sizes to buy shares of the company. This grant will allow Berkeleyside to finish the DPO and build out its membership program. Berkeleyside also plans to create a reader revenue toolkit to share its learnings with others.