The Center for Investigative Reporting
Project lead: Hannah Young <br> Emeryville, Calif.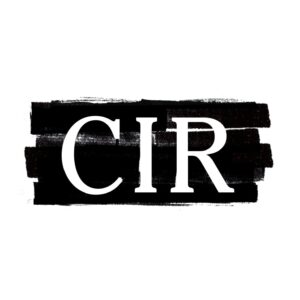 Website: https://www.revealnews.org/
Project lead: Hannah Young
Grant amount: $75,000
CIR will launch a second round of user testing for its Amplify tool, which allows listeners to engage with an episode via SMS text messaging. This test will be associated with a special fall 2017 episode of CIR's Reveal podcast about immigration that it is co-producing with WHYY. Reveal will work with WHYY to release Amplify to a broadcast audience for the first time, as well as across the national podcast audience.