Applications are now open for the 2023-2024 Constellation News Leadership Initiative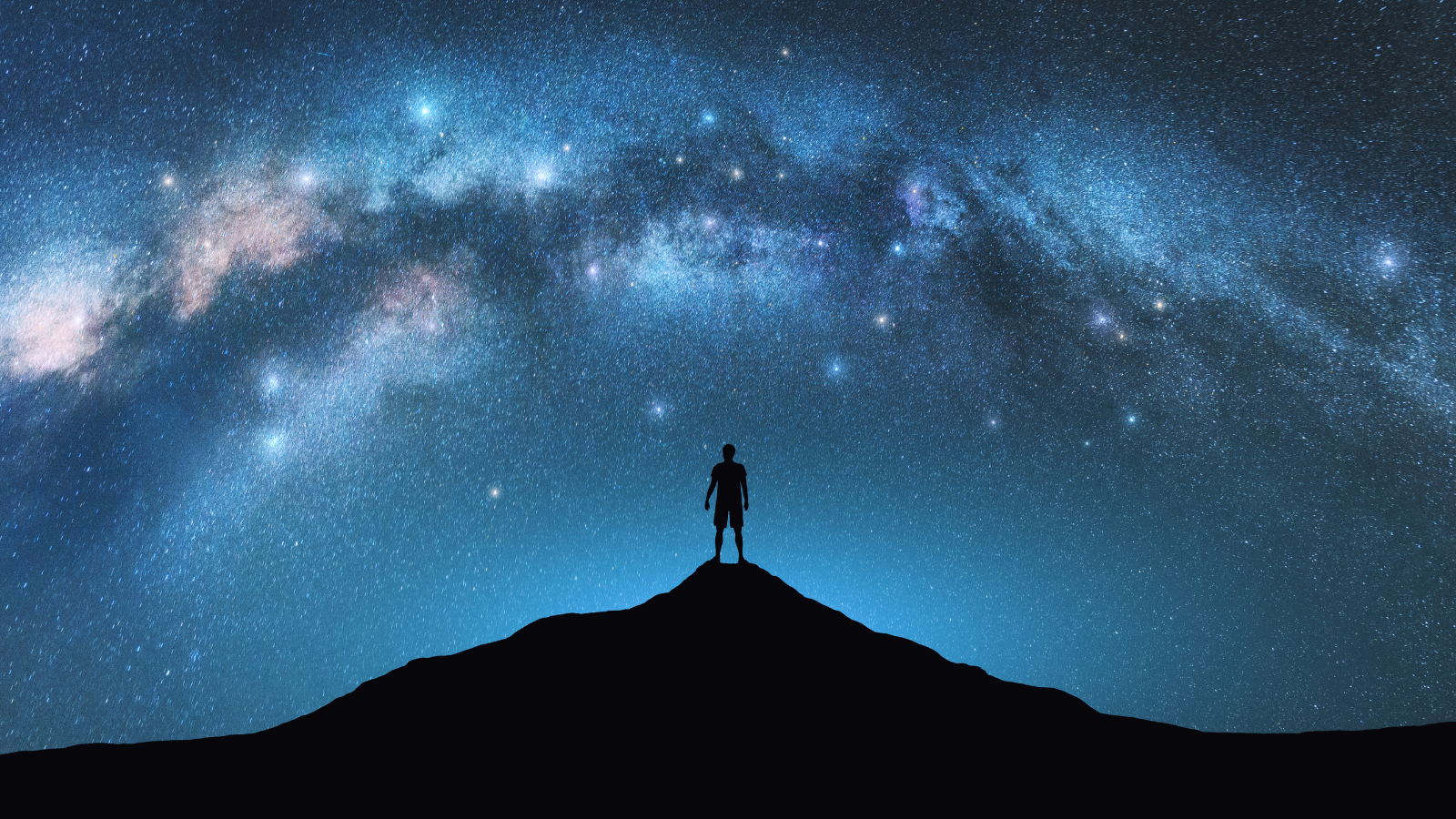 Applications are now open for the 2023-2024 Constellation News Leadership Initiative, a professional development program supporting mid-career media professionals of color in the Philadelphia area. The program provides training from the Craig Newmark Graduate School of Journalism at CUNY, mentorship from Executive Advisors who have advanced to positions of leadership in Philadelphia-area news organizations, and career coaching from Crawford Leadership Strategies, a Black-owned leadership development firm.
Apply for the program here. The deadline has been extended until September 29, 2023 at 11:59 p.m.
"The Constellation News Leadership Initiative is one of our most impactful initiatives," said Head of Philadelphia Programs Shawn Mooring. "It is a direct investment into BIPOC journalists and media professionals. We have seen our Constellation alumni flourish both in their respective organizations and by moving on to other opportunities that advanced their careers."
The Constellation News Leadership Initiative is supported by The Lenfest Institute for Journalism, M&T Charitable Foundation, and the Christian R. and Mary F. Lindback Foundation.
Constellation was founded in 2020, and the program has incorporated more in-person opportunities for fellows to connect with their Executive Advisors, life coaches, and fellow cohort members, creating an even more reliable support system for fellows as they develop their careers. The Executive Advisors provide one-on-one coaching, regular check-ins, and support for each fellow.
"They built a lot of confidence in their own skills and abilities. They are able to articulate their value and the skills and the talents they bring to the table in a way that will help in a negotiation conversation or even a career development conversation they are having with leadership", said Joyel Crawford, life coach.
In addition to the extensive coaching, the fellows found that the program curriculum, led by the CUNY's Craig Newmark Graduate School of Journalism, strongly impacted their professional development within their industry. As a result, 75% of the 2022-2023 fellows felt that Constellation increased their professional skills to a high extent, and two-thirds of fellows felt that Constellation allowed them to apply what they learned through the curriculum in their daily work immediately. All of the fellows believed that Constellation improved their leadership skills to a significant extent and gave them the confidence to pursue more leadership opportunities in their field.
The Constellation Leadership Initiative has become vital in achieving long-term diversification in the local news industry in Philadelphia. In all previous cohorts, a majority of participants were female, and Black fellows represented over half of the 2020 cohort with increased participation in 2021.
The 2022-2023 class of Constellation News Leadership Initiative Fellows included: Monique Curry-Mims, founder of Civic Capital and publisher of Generocity; Andrea Gibbs, producer at WHYY; Devin Jackson, sports betting producer at The Philadelphia Inquirer; Ana Luna, senior news producer at 6ABC; Kwasa Mathis, director of marketing and growth at WURD Radio; Tiffany McPherson, newscast director at 6abc Action News; Eric Nixon, multiplatform editor and podcast host at WHYY; Dionicia Roberson, associate editor of community narratives at Resolve Philly; Tamara Russell, founder and host of REVIVE Radio + Media; and Lauren Settles, entertainment reporter at We Talk Weekly.
The most recent Executive Advisors for the Constellation Fellows included: Maria Archangelo, chief revenue officer at Open Campus Media; Anthony Cuffie, former vice president-local advertising operations at the Philadelphia Inquirer; Sarah Glover, vice president of news at WHYY; Cherri Gregg, host at WHYY; Michael Huang, managing editor at The Philadelphia Inquirer; Andrea Lawful-Sanders, host at WURD Radio; Kendra Lee, vice president of diversity, equity, and inclusion at The Philadelphia Inquirer; Christopher Norris, strategic advisor at StoryCorps; Shawana Perry, executive producer at WPVI-TV 6abc, and Melony Roy, supervising producer for news podcasts at The Wall Street Journal.
The Lenfest Institute is proud of the success of the most recent class of Constellation Fellows, and we look forward to continuing to grow the Constellation Network with the next class of accomplished BIPOC media professionals.
Learn more about how you can apply here, and please feel free to reach out to [email protected] with any questions.