News Revenue Hub
Project lead: Mary Walter-Brown<br> San Diego, Calif.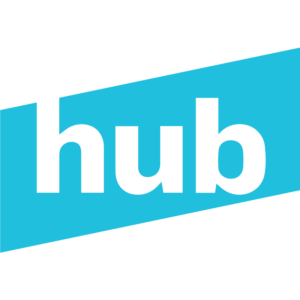 Website: https://fundjournalism.org/
Project lead: Mary Walter-Brown
Grant amount: $100,000
The News Revenue Hub works with news organizations to monetize their audiences through membership programs. The Hub plans to continue to test its centralized services business model and expand its offerings for news organizations. It also will establish a real-time learning laboratory in multiple news organizations in Philadelphia and across the United States to more effectively test different technologies and strategies for converting casual users to paying members or subscribers.