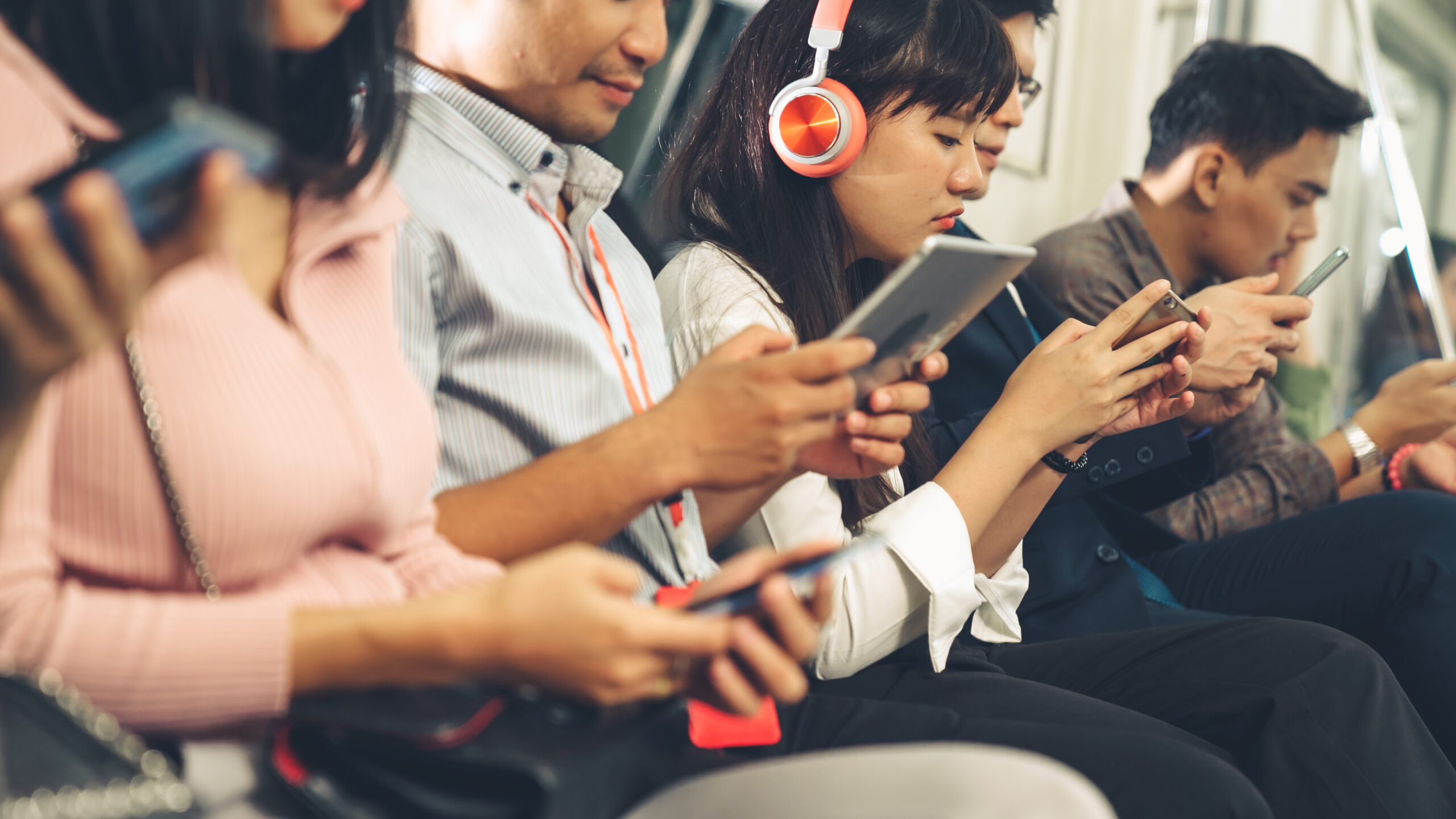 Beyond Print
---
Beyond Print is a program created by the American Press Institute and The Lenfest Institute for Journalism to help guide publishers away from print-centric revenue models toward a sustainable digital future.
Participating news organizations review their reliance on print revenues and create digital-first products and workflows. As part of the program, outlets test new ideas to create and expand sustainable digital models tailored for their organization and audiences. They also develop strategies to increase print readers' use of digital products, and adjust their print operations to align with their print revenues. Additionally, they receive coaching on the principles of diversity, equity and belonging from the Robert C. Maynard Institute for Journalism Education.
Beyond Print is funded by an anchor donation from the Andrew and Julie Klingenstein Family Fund with additional funding from The Knight-Lenfest Local News Transformation Fund, a joint initiative of the John S. and James L. Knight Foundation and The Lenfest Institute for Journalism.
The following news organizations are participating in the program:
The Lenfest Institute, a design and program partner, is publishing lessons and best practices from Beyond Print to help share resources with other news organizations working to create digital-first revenue streams.
The Beyond Print Coaches
Throughout the cohort, each organization will receive coaching from industry experts as they explore adjusting their print footprint. The coaches include:
Ken Herts, COO and Director of Operations at The Lenfest Institute
Amy Kovac-Ashley, Head of National Programs at The Lenfest Institute
Pat Richardson, a digital transformation coach who was most recently with the Times Union in Albany, N.Y.