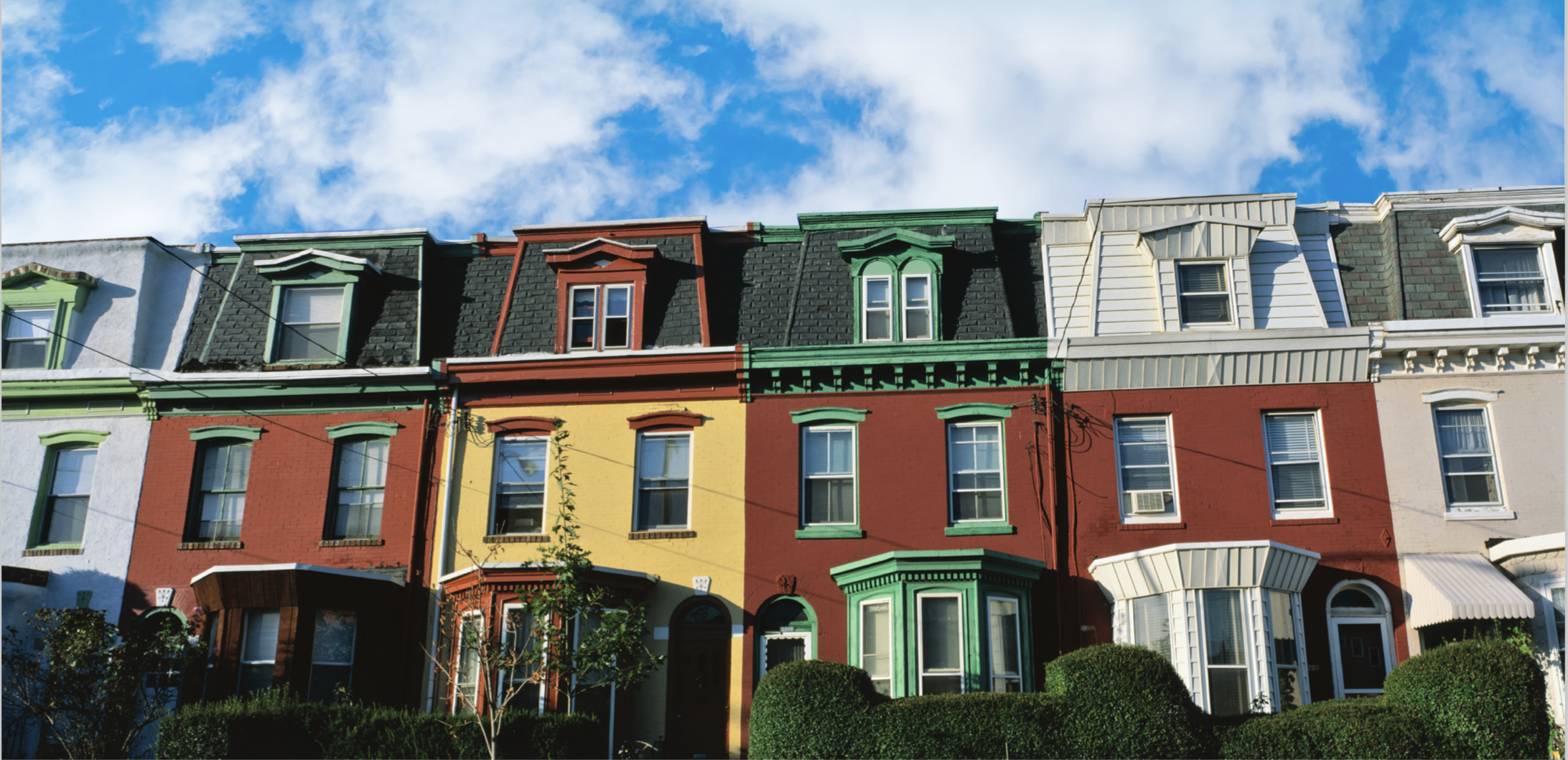 Knight-Lenfest Local News Transformation Fund
The Knight Lenfest Local News Transformation Fund works to empower local news organizations to build trust with their audiences while producing outstanding journalism and developing new revenue streams that can enable them to reach long-term business sustainability.
Together, The John S. and James L. Knight Foundation and The Lenfest Institute for Journalism invested $20 million to support the fund, and both Knight and Lenfest are calling on other funders and individuals to join in supporting the transformation of local news.
The Fund was created in 2018, and it recently announced its initial grants.
The Fund has three key focus areas:
• Support a growing network of news leaders across the country who are committed to producing outstanding local journalism and meeting the technology, business, and audience realities of the future. This work builds on leadership and change management programs supported by the Knight-Lenfest Newsroom Initiative. The program, known as Table Stakes, helps news organizations better serve their audiences by accelerating their shift to digital-first news and revenue models.
• News Catalyst will help local news organizations by providing the tools, technology and expertise necessary to help advance enterprises' technology and product capabilities. It will also create PressPass, a one-stop "app store" for local news tools. News Catalyst will work with news organizations to ensure that the products it builds align with their strategic needs. Housed at Temple's Klein College of Media and Communication, News Catalyst will be led by Aron Pilhofer, the Temple University James B. Steele Chair in Journalism Innovation.
Over the course of a two-year grant, News Catalyst will collaborate with news leaders in Philadelphia and nationwide to develop the product-focused culture needed to better reach communities and generate revenue. News Catalyst will develop case studies and other in-person and online training resources to expand the reach of its work.
News Catalyst is also supported by a $1 million grant from the Facebook Journalism Project.
• Strengthen the quality of journalism and sustainable business models in Philadelphia by supporting the city's dozens of news outlets and other partners, such as universities, committed to building a more sustainable and equitable model for journalism. New grant programs will focus on serving the news and information needs of Philadelphia's diverse communities and multi-cultural media.
The Fund is led by Director Diana Lu, who is based at the Lenfest Institute's Philadelphia office.