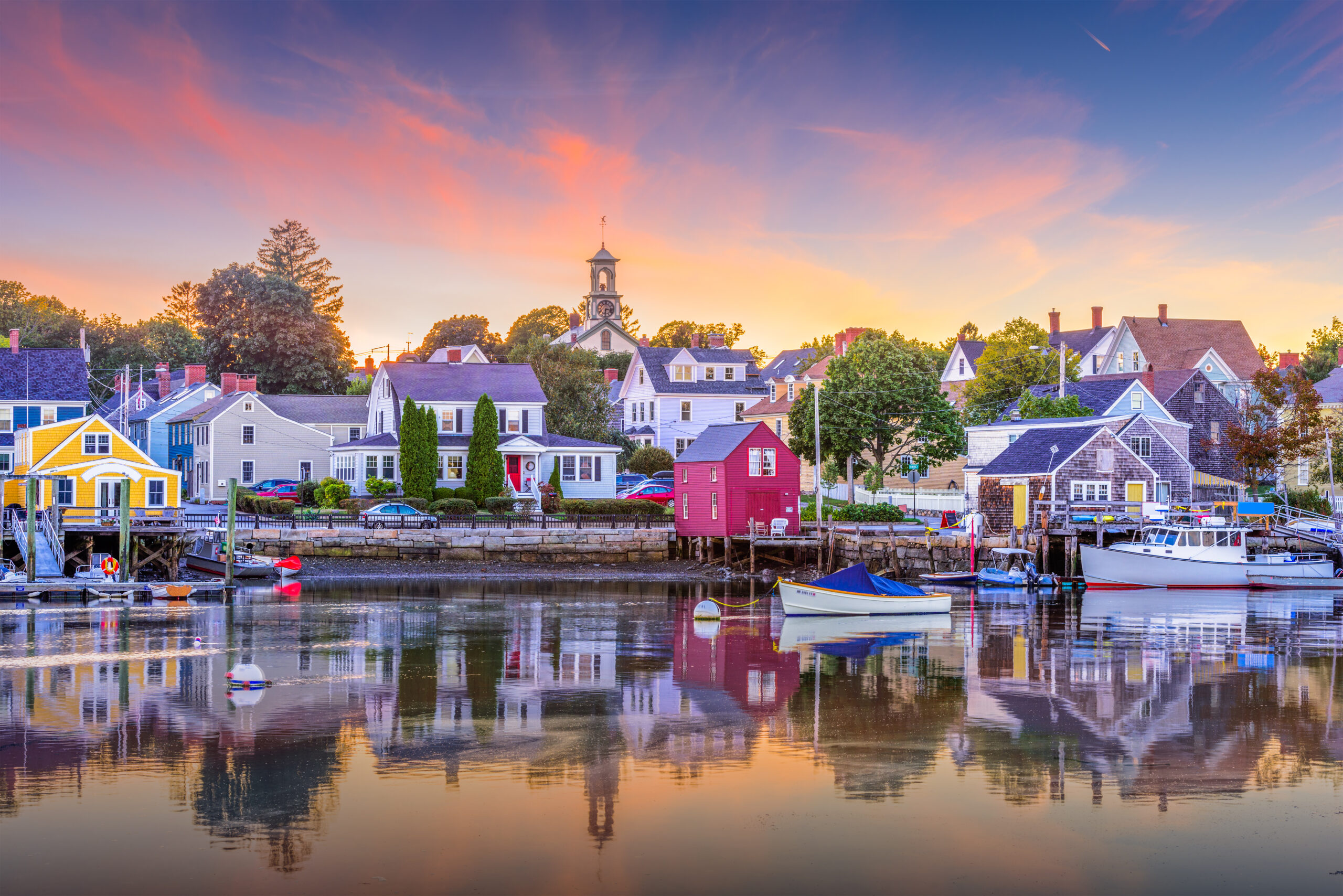 Lessons Learned from the New Hampshire News Philanthropy Summit
In May 2022, more than 50 journalists, funders, and local leaders gathered in New Hampshire to discuss how local communities can come together to support local journalism that enhances civic engagement and provides trustworthy news and information.
The inaugural New Hampshire News Philanthropy Summit was organized by the Granite State News Collaborative, The Concord Monitor, and The Nackey S. Loeb School of Communications to showcase local journalism initiatives from across the state that have benefited from philanthropic support.
On Tuesday July 19, 2022 at 1 p.m. EDT, the team that organized the Summit joined the News Philanthropy Network for a behind-the-scenes conversation about their planning process, what they learned from the event, and how they've continued the conversation with funders in the state. 
Panelists included Granite State News Collaborative Director Melanie Plenda, Concord Monitor Publisher Steve Leone, and Laura Simoes, executive director of the Nackey S. Loeb School of Communications. Solutions Journalism Network Collaborative Manager Leah Todd Lin moderated the discussion.