Knight-Lenfest Local News Transformation Fund to invest $1 million in broad-based commitment to local news communities of practice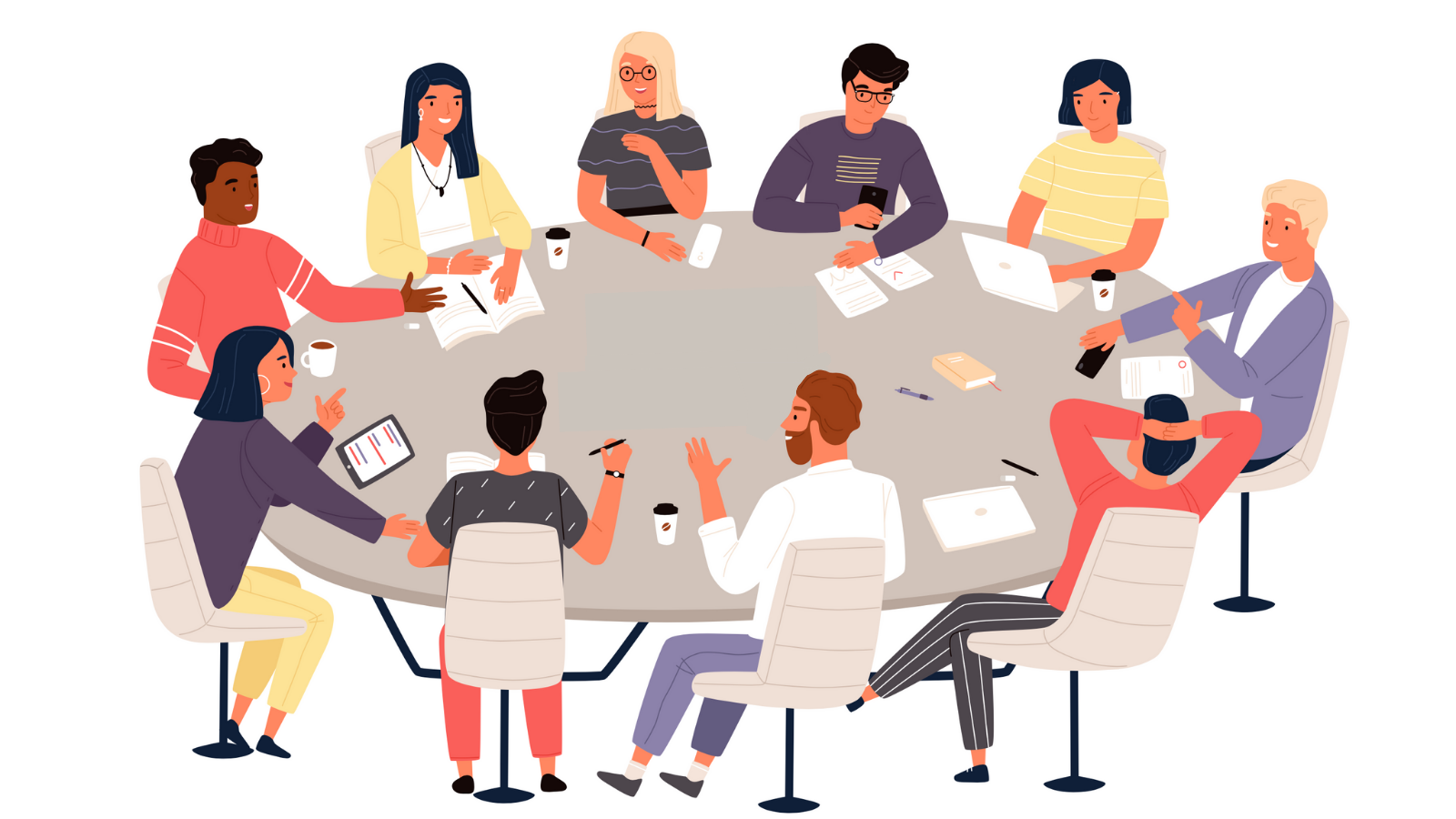 Learning communities provide key on-demand services and infrastructure for sustainable local news
The John S. and James L. Knight Foundation and The Lenfest Institute for Journalism today announced a major new investment in four of The Lenfest Institute's communities of practice, supporting the growth and success of U.S. local news at a critical time in the industry's development. A community of practice is a learning community for professionals developing expertise, sharing best practices, and solving community challenges. The $1 million funding commitment, spread over two years, is the latest grant from the Knight-Lenfest Local News Transformation Fund, now in its fifth year.
With this funding, The Lenfest Institute will provide each community of practice with peer-to-peer knowledge sharing, mentorship, and coaching, as well as facilitate the exchange of product, revenue generation, news, and distribution expertise. Each community will be supported by a new grantmaking program to facilitate experimentation and help fund new projects.
Funding will support the expansion and acceleration of three current and one new Lenfest Institute learning community, which serve non-profit, for-profit and multicultural news enterprises:
Communities of practice, a proven learning model from industries such as education and health, provide a key support mechanism for innovation and collaboration. In journalism, they are filling the gap of professional development, continued learning, and benchmarking that news innovators need to do their critical work.
For the last two years, The Lenfest Institute for Journalism has committed $500,000 annually to support these learning communities, building them to their current level of membership and services. This existing support will now be matched by the Knight-Lenfest Fund.
"The Fund is proud to partner with the Institute to cultivate learning communities across the country," said Diana Lu, director of the Knight-Lenfest Fund. "The enhanced focus on audiences and engaged cities are especially exciting as they align with the Fund's work to-date to deepen the connective tissue between organizations and communities at the national and hyperlocal level."
With this additional funding, the communities will provide pathways to share services and build deeper collaborations and partnerships. Funding will also support the design and implementation of critical impact research, and lessons from this work will be shared widely across the industry. The Institute will develop a structured mentorship exchange and also offer members of each community highly targeted grant funding to advance experimentation and find new local news solutions.
"Our learning communities offer flexible on- and off-ramps for news organizations and news leaders to move quickly and nimbly in a time of great change," said Amy Kovac-Ashley, head of National Programs for The Lenfest Institute. "At the same time, they offer an opportunity for people to build trust and collaborate more deeply with peers from across the country. We are excited for the opportunity to expand the impact of these communities with this generous support."
"These are dynamic, collaborative working groups that share both successes and failures. They spread good ideas, best practices, and know-how," said Karen Rundlet, senior director of the Knight Foundation. "Knight regularly invests in talent and leadership programs. This is another investment in the people who power journalism, the problem solvers, the innovators, and the doers."
As part of the new grant, the Institute will hire a community manager to support the communities' operations, manage communications channels and grantmaking, onboard and provide support for members, lead membership recruitment activities, and contribute to program design and facilitation. Interested candidates who are attending the Online News Association conference in Philadelphia are welcome to stop by the Lenfest Lounge at ONA on Thursday, August 24 at 10:30 a.m. or 2 p.m. to discuss the position in more detail. The Institute will also hold virtual office hours for prospective candidates in early September.
The Institute invites people interested in learning more about our communities of practice to visit our website and to inquire about joining them.